ICE 101: A How To Guide...
ICE 101 
 A HOW TO GUIDE...
TIPS FROM RAPPERS ON HOW TO ICE OUT YOUR STYLE!
FUTURE
Right here Future is featured wearing a culture classic! The iconic Jesus Piece, obviously Future is not the only superstar that loves this style. We decided to feature this image because of the unique way Future styled the piece. Classic Jesus Piece paired with a classy button up takes your look to a whole new level. 
 Hit Shop Now to get yours!
JAY Z aka THE 
In this feature Jay-Z decided to take a different approach with the iconic Cuban Link Chain, and not just any Cuban Link a thick Cuban Link! Accenting it with a black hoodie to add contrast and make the Cuban Link Chain stand out more. Well done Jay, exactly what we expected from the 
 Hit the Shop Now button, it's your link to a Cuban Link!
Young Jeezy
18K Gold Diamond Presidential Watch
We can hear the ad libs already! The OG Young Jeezy is shown matching his Jesus Piece with his watch, Wow what an OG Move. Complimented with a classic black tee and a fitted to match, Jeezy absolutely nails this look. Hit the Shop Now button and you're one step closer to a buss down watch.
FUTURE....Again!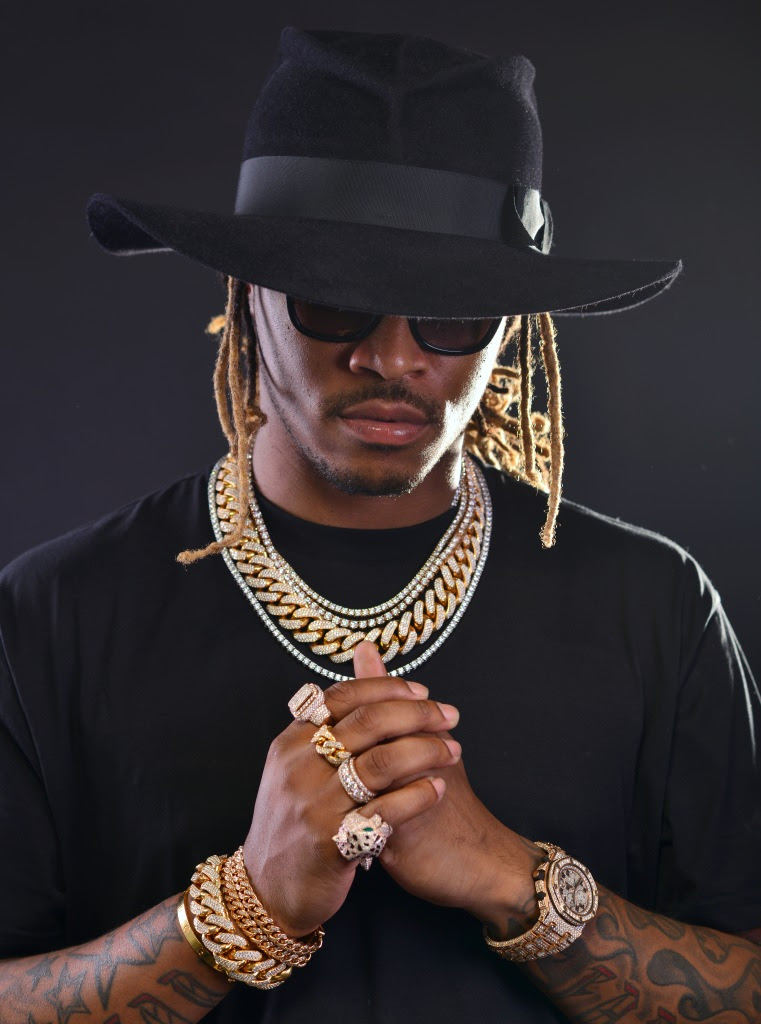 It all comes full circle with the King of Toxic, Future. He's iconic for his bars and his style and in this feature take a look at how he layers his Tennis Chains and compliments them perfectly with a Diamond Cuban Link Chain. This is style at it's finest 
 With great drip come great responsibility Hit the Shop Now button and use your drip for good...unlike Future 
THANKS FOR READING, ENJOY THIS SPECIAL DISCOUNT!
Receive 25% OFF any order with the promo code below:
BLOG25